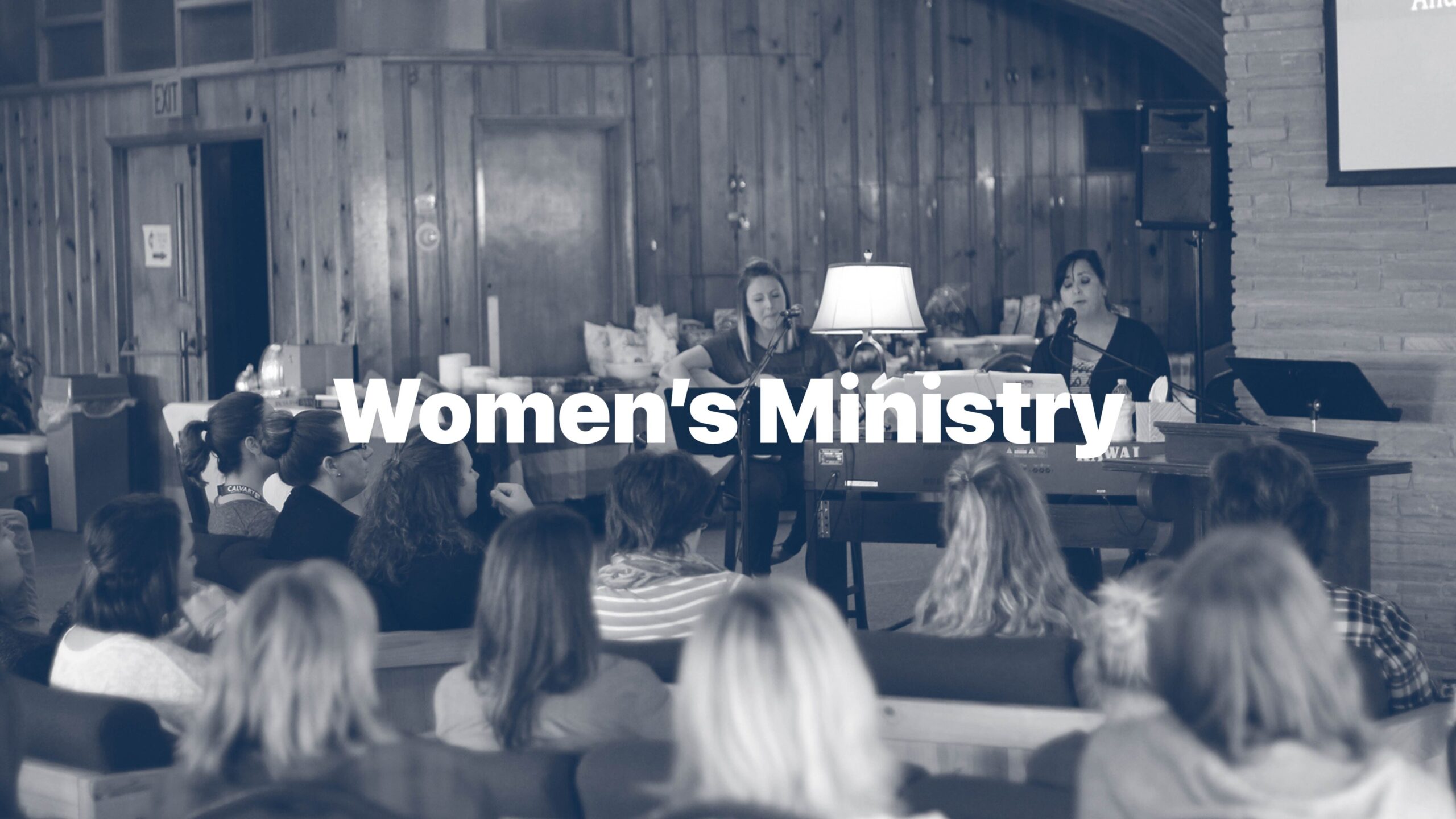 Purpose/Vision
We want to help women find joy in Jesus. This ministry exists to see women grow in their knowledge of who Christ is, help strengthen their walk with Christ through the teaching of His Word, and to give avenues for women to connect and encourage one another through discipleship.
Discipleship
Our discipleship program allows ladies to be matched with wiser, more mature women for a season of discipleship. If you need help seeking someone to disciple you, let us know and we'd be happy to introduce you to a mentor. To learn more about our discipleship initiative and to sign up, CLICK HERE >. For more information, contact Amy Horine
Events
We host a variety of events throughout the year all with the purpose of our ministry in mind. Our large events are our Fall Retreat (usually in October) and our Spring Simulcast/Conference. Throughout the year we have a variety of small group Bible studies available, TableTalks, and our weekly Women's Connection Hour prayer time. Check back on this page for upcoming events.
Senior Care
We have a team of ladies that want to care well for the senior ladies at Calvary. If you or a loved one at Calvary can use help with a ride to an appointment, getting groceries, or running other errands please fill out THIS FORM and someone will be in touch with you about how we can help fill that need.
Contact
Do you have any questions about Women's Ministry or how you can get involved? Contact Amy Horine