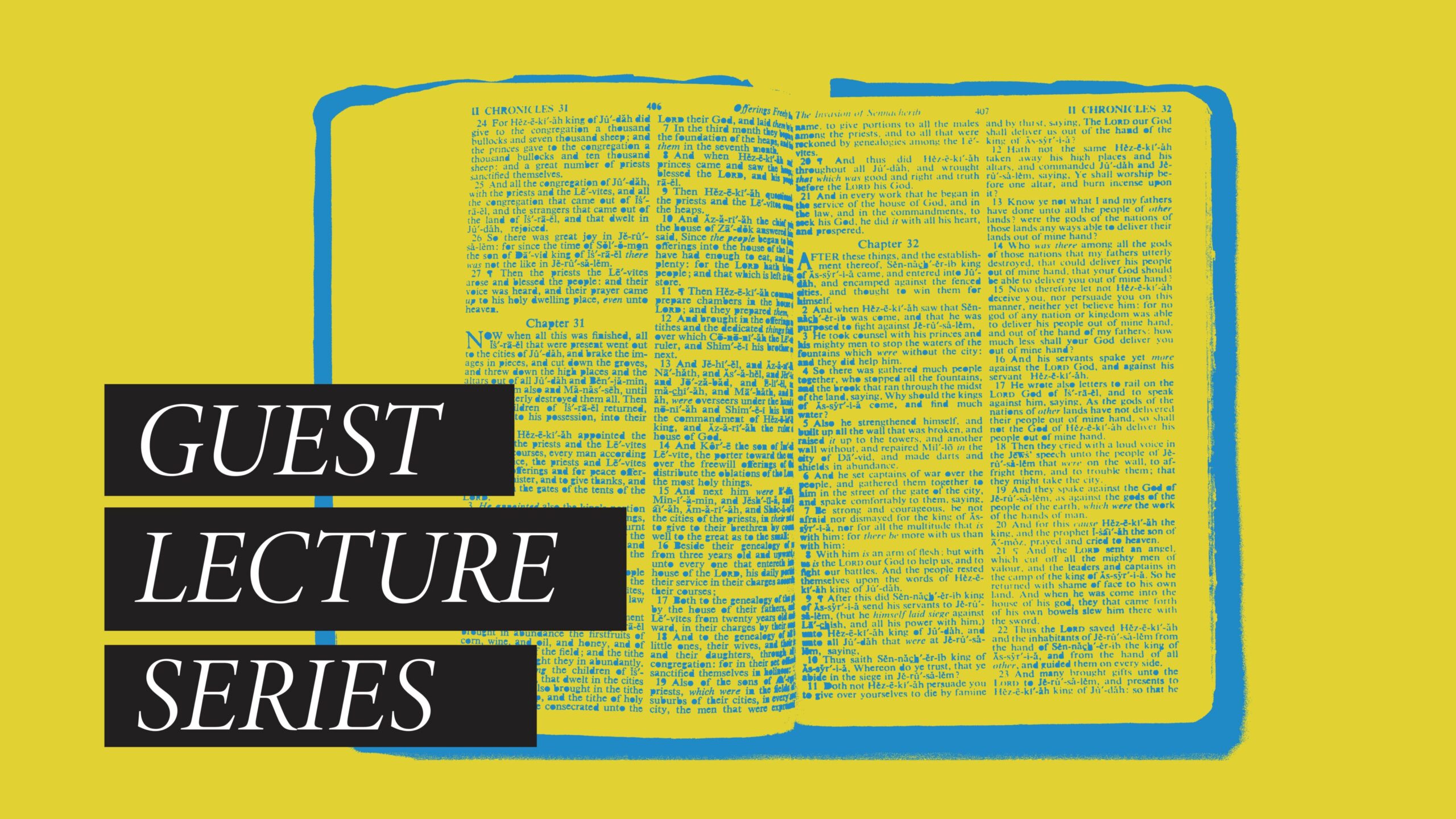 Our Guest Lecture Seres allows us to bring in guest speakers from across the country to teach on a specific topic they study. What a privilege it is to hear from such gifted speakers and to have the opportunity to learn and grow in our knowledge of the Word.
Listening to Jesus Through the Psalms
Willem VanGemeren / March 8, 2020
From Text to Teaching
Josh Wredberg / October 6, 2019
What is the Church?
Bill Higley / July 14, 2019
Church Planting Among the Nations
May 5, 2019
How We Got The Bible
Marcus Leman / February 10, 2019